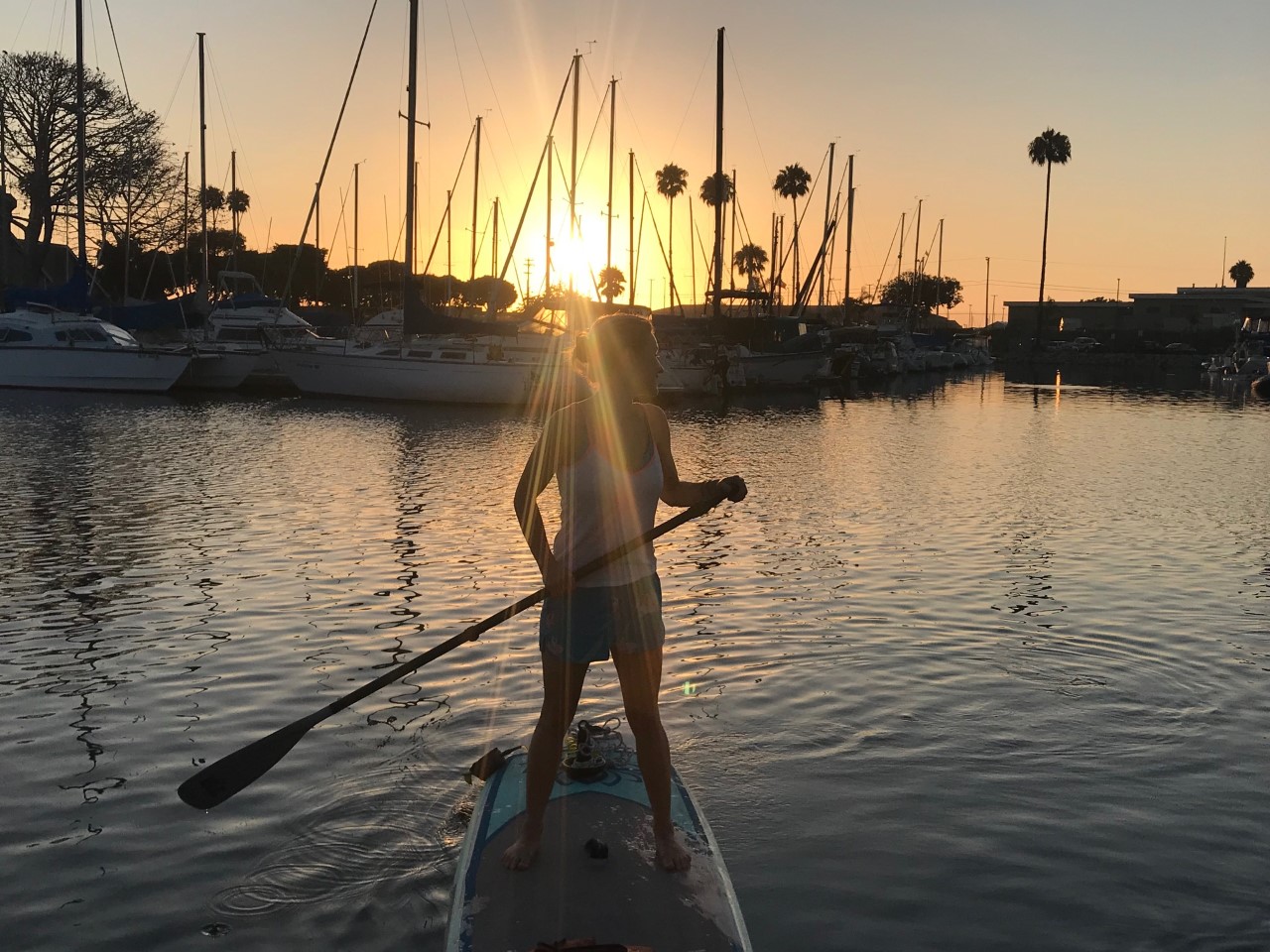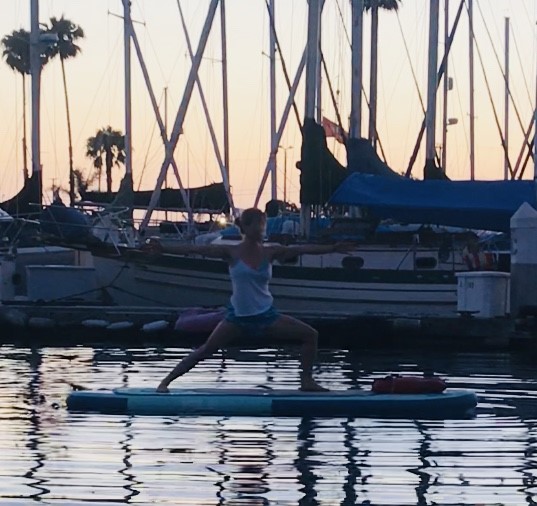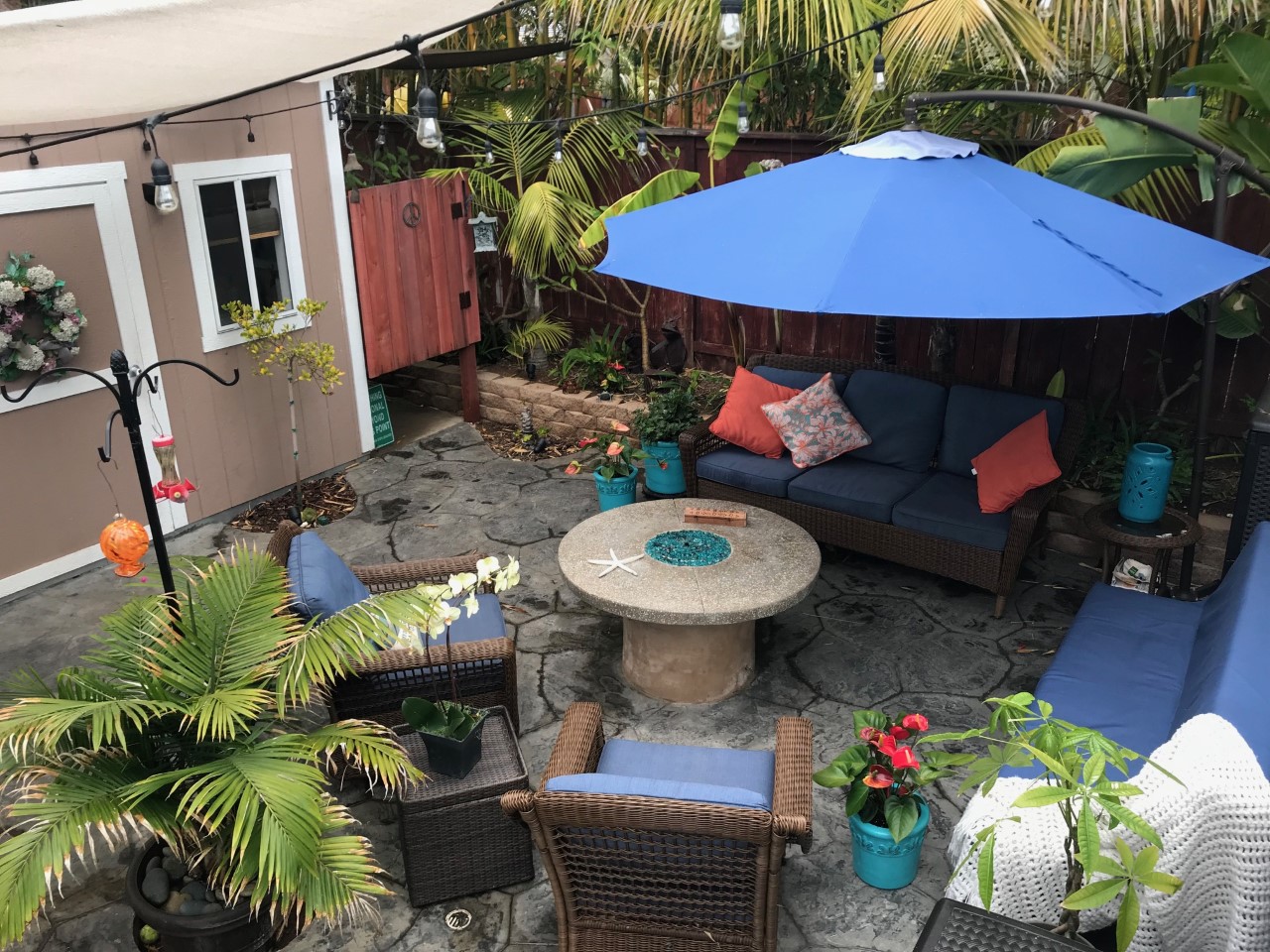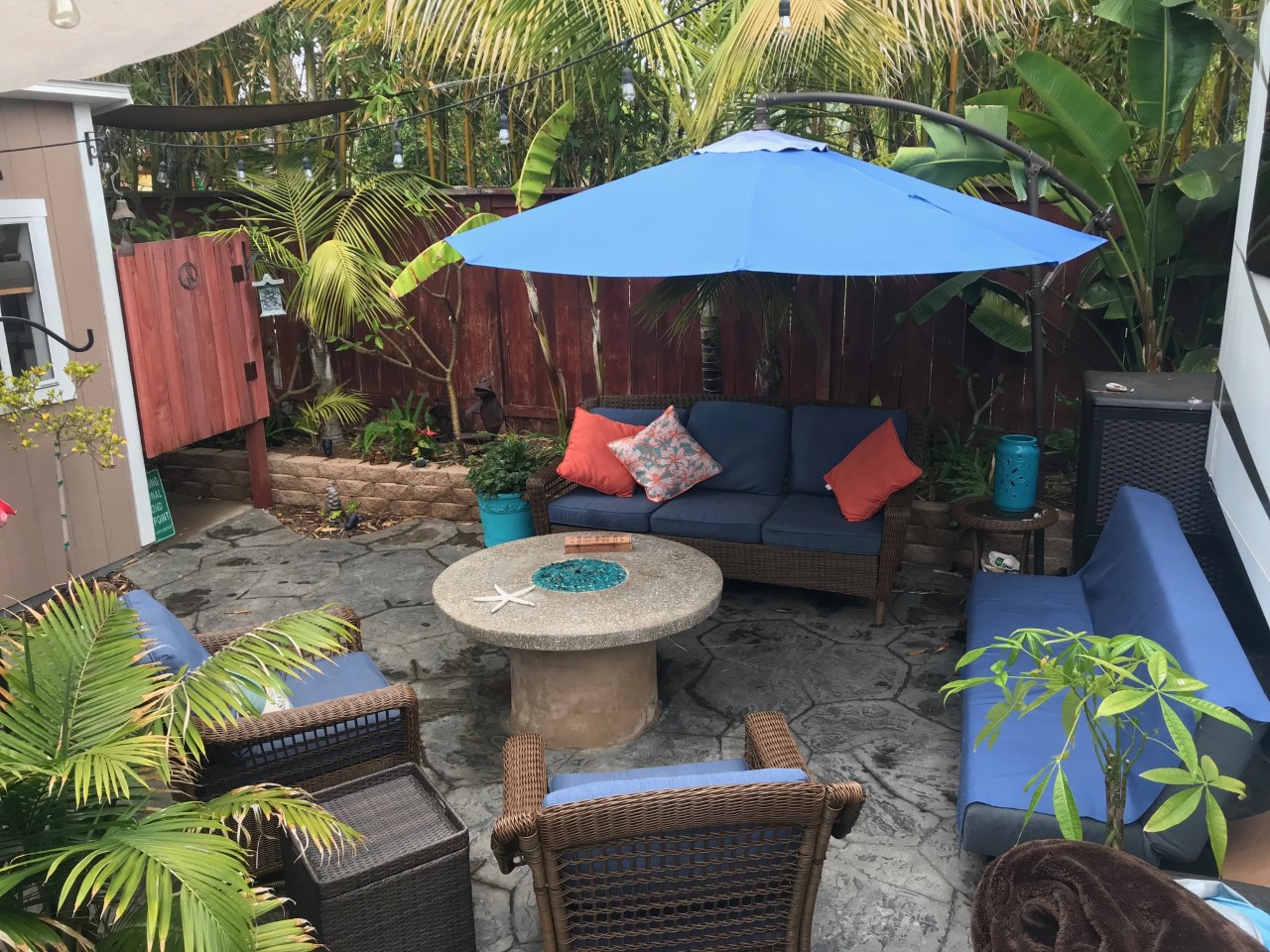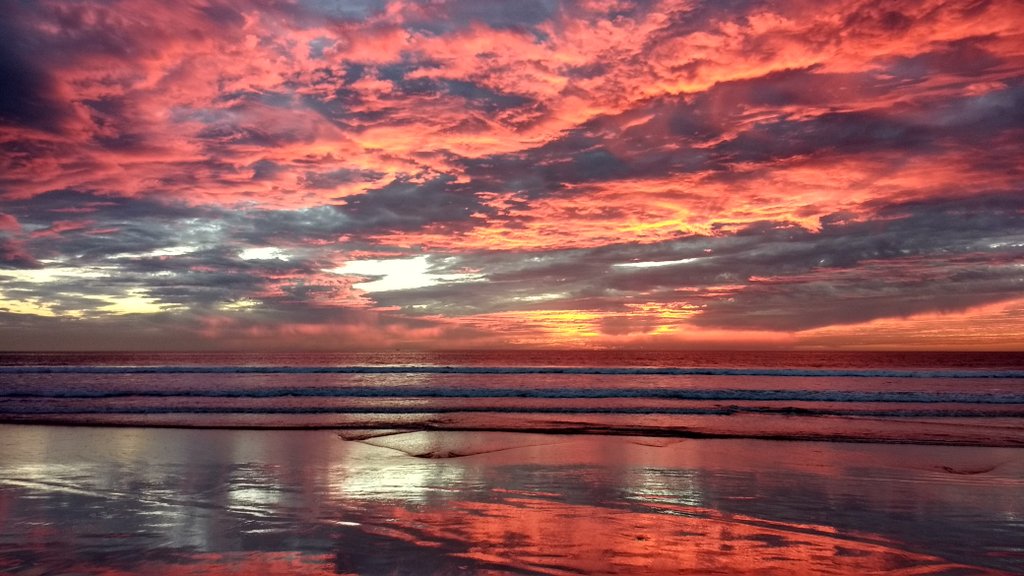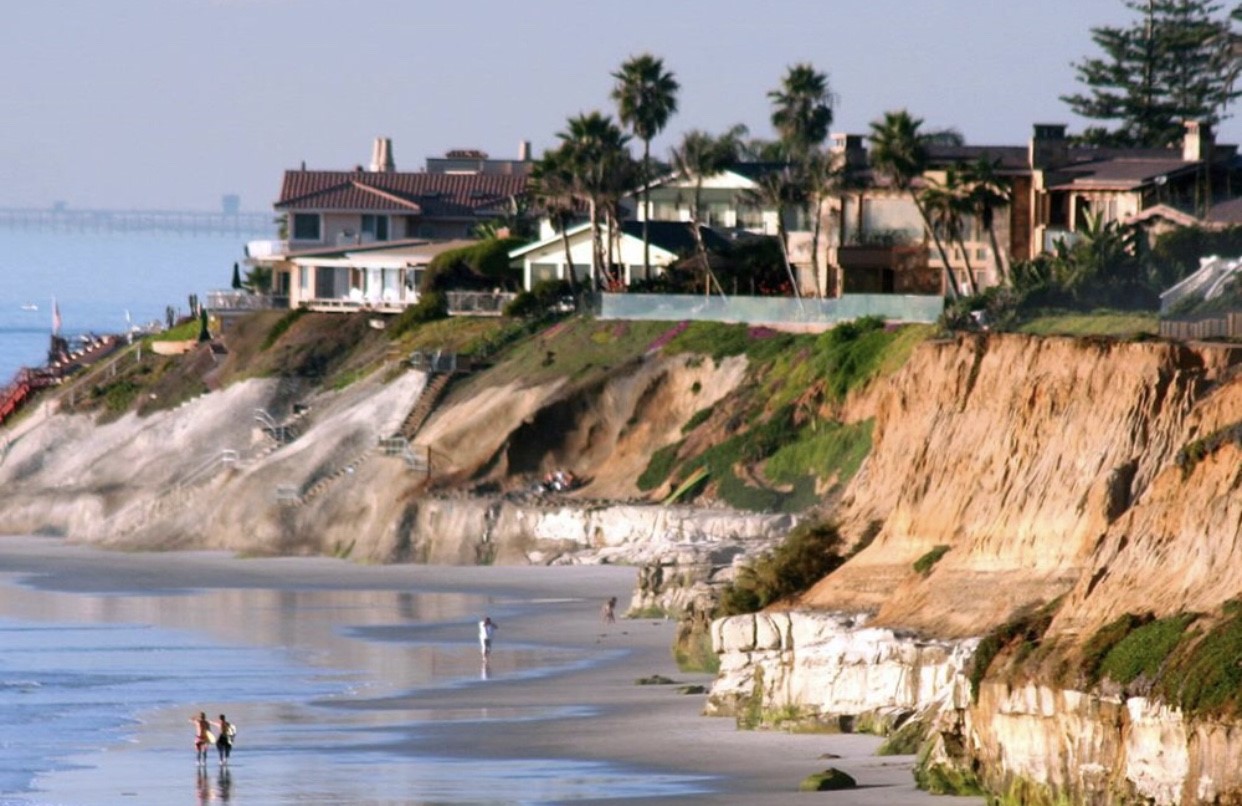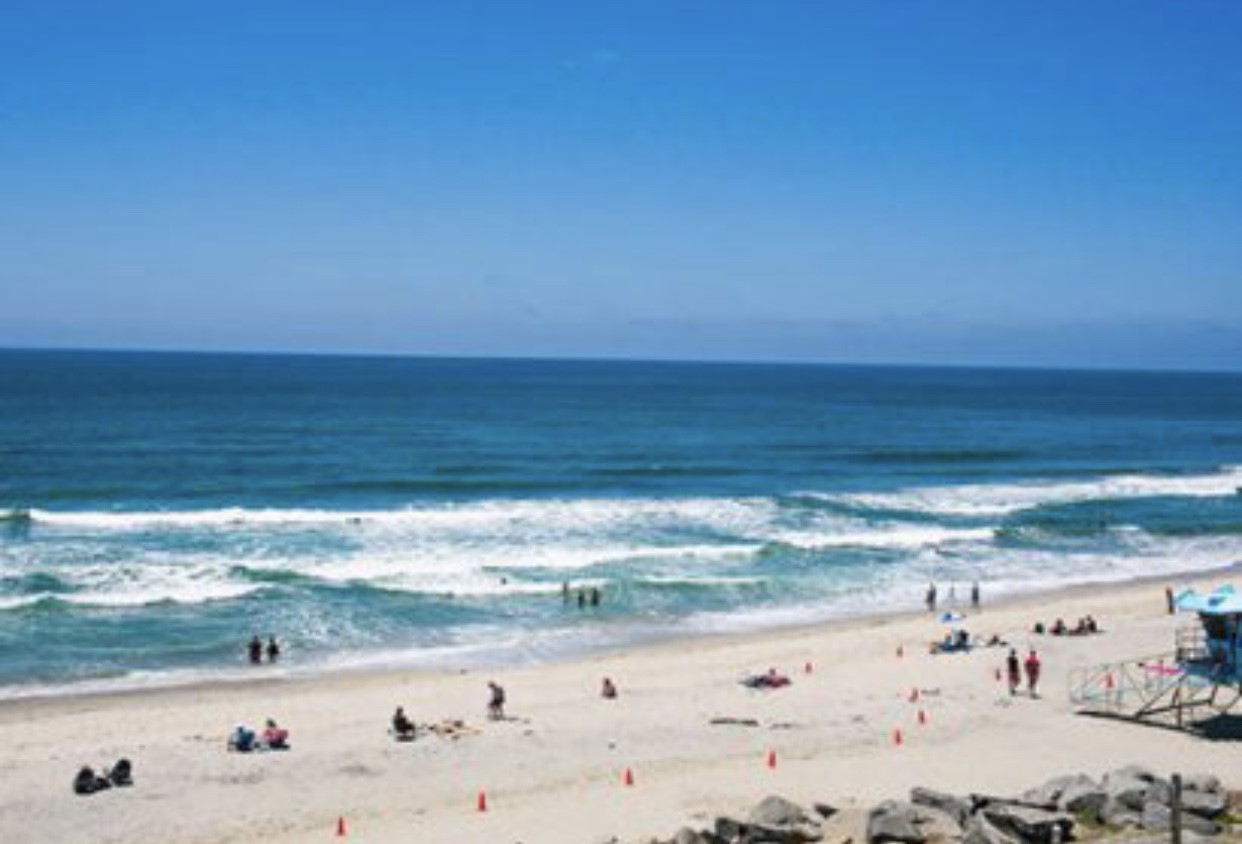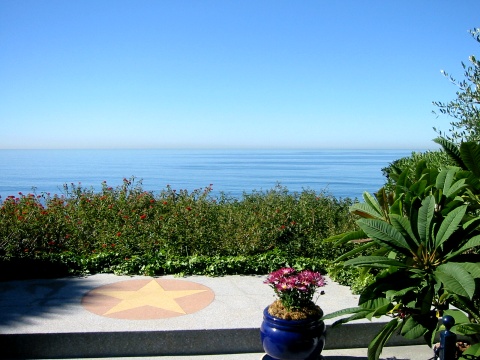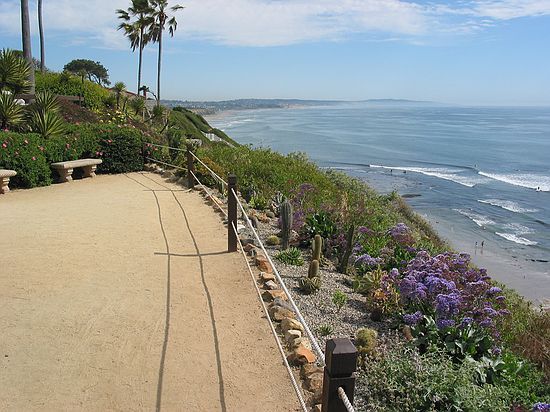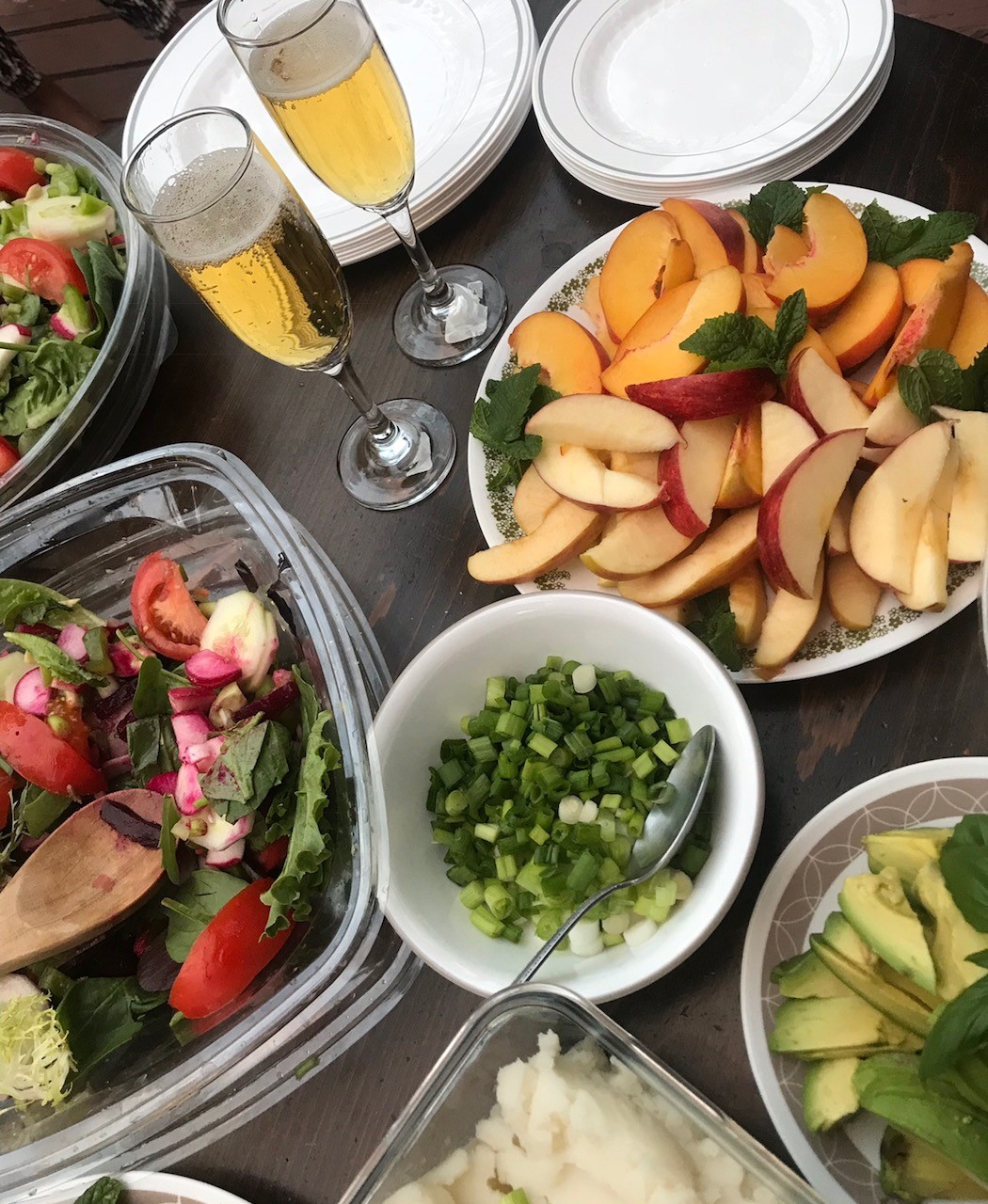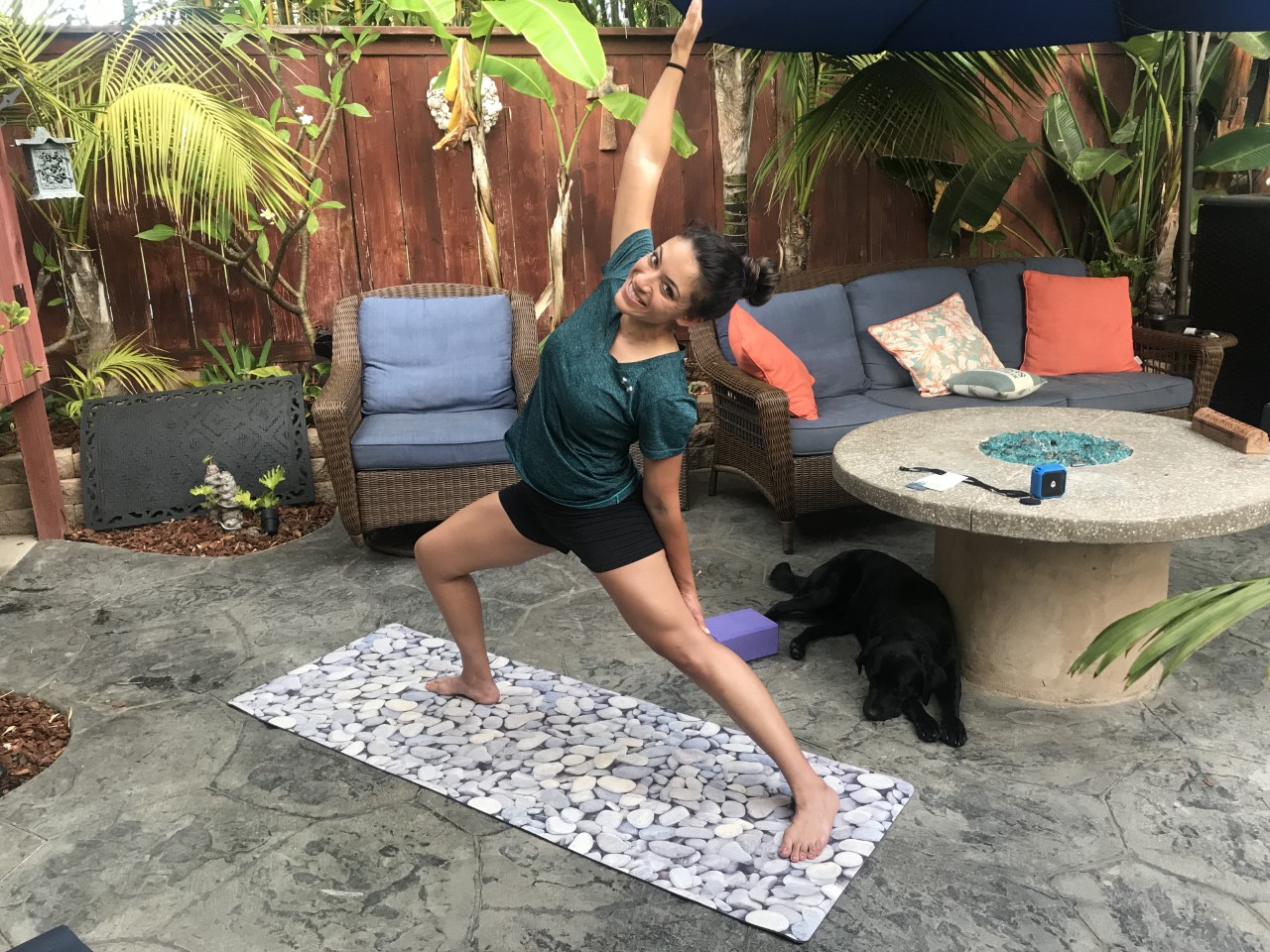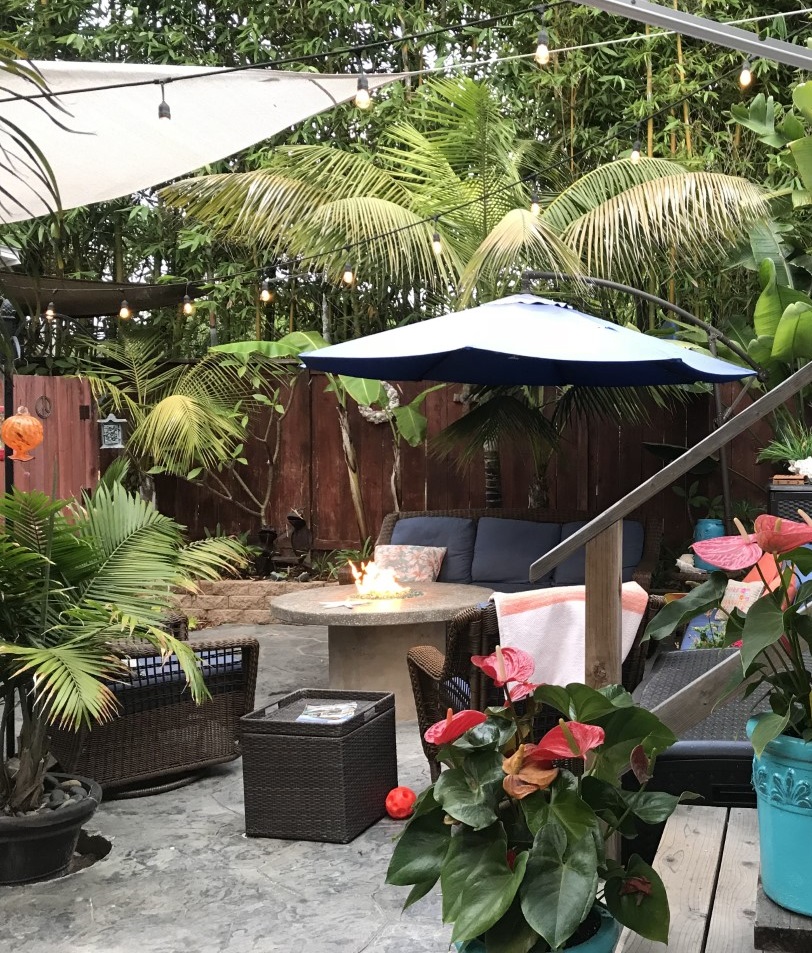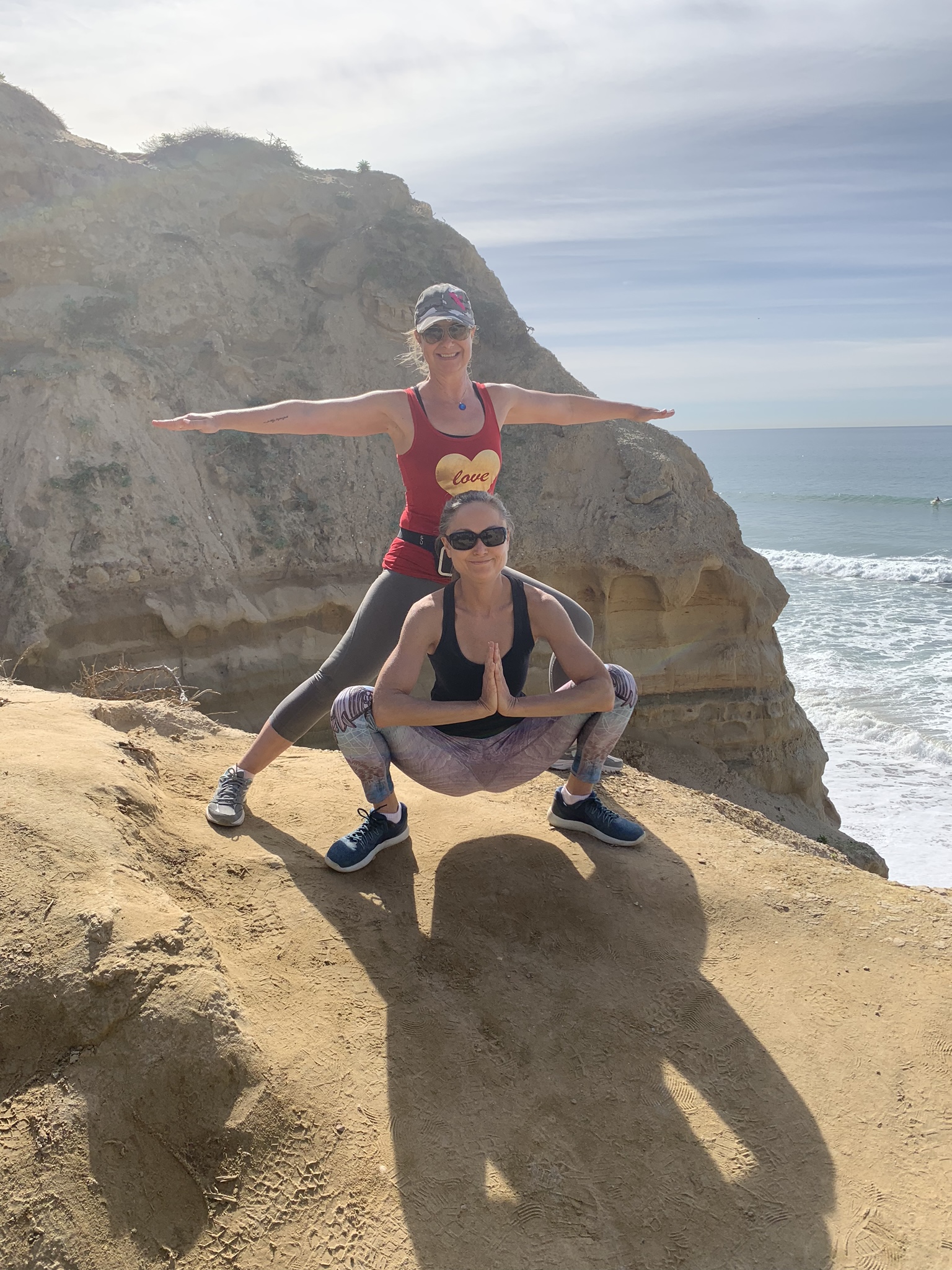 5 or 7 Day Weekend Retreats Available
*From: $1999 Solo $2999 Couple or Friends
Stay on a unique beach, earth-friendly property with tropical landscaping and outdoor living space two blocks to the Tamarack Surf Beach and a bike ride from Charming Downtown Carlsbad. The property includes beach cruisers for your convenience. The host is a yoga instructor with a background in hospitality and outdoor enthusiast with knowledge of the surrounding are . Activities will include hiking, yoga, and SUP yoga. You can add on activities: Reiki, massage, sound bath healing, or acupuncture for an additional charge.
One of the most rewarding hikes you can do in Southern California is the trails at the Torrey Pines State Reserve in La Jolla. These trails provide a perfect backdrop for an exploration of the amazing California coastal scenery and breathtaking views of the Pacific Ocean. Oceanside Harbor is a gem along the North San Diego coast with picturesque views of sailboats, charming shops, and restaurants - a perfect location for yoga practice on a paddle board.
RETREAT HIGHLIGHTS
Land yoga sessions

Paddleboard yoga session

Paddleboard and equipment

Daily breakfast and snacks

Accommodations

Guided hikes
ACCOMMODATION
The sleeping studio boasts a comfortable queen sized bed in light tranquil decor. Perfect for one or a couple. There is a tropical garden with a seating area complete with internet, television, and plenty of space to do yoga. The bathroom is an earth-friendly outdoor bathhouse complete with Plumaria, palm trees, and tropical foliage. A barbecue and outdoor cooking space are available, although the some meals are included and the Village boasts an array of culinary choices.
PROGRAM
Immerse yourself in the warm weather, sun, and sand in San Diego, the most temperate climate in the continental United States. Known as a mecca for health, wellness, and adventure with breathtaking views. The highlights are completely individual. For some, the challenge and success of getting into Virabhadrasana II on a paddleboard is the highlight. For others, it is the views of world-renowned Torrey Pines. The tropical atmosphere of the retreat location lends to journaling and quiet time to reflect.
SAMPLE ITINERARY:
Day of Arrival:
3:00 Check-in

5:00 Introductions and outdoor immersion

7:00 Dinner
Retreat Day(s):
07:00 Breakfast

07:30 Optional morning beach or lagoon walk

08:30 Morning meditation and flow yoga practice

11:00 Paddleboard yoga at the harbor with a picnic lunch

2:00 Free time: spend time at the harbor, visiting the village, hiking trails, or reading

5:30 Dinner

Evenings are free for journaling, exploring the Village, or simply hanging out around the outdoor fire.

Day of Departure:

07:00 Breakfast

07:30 Optional morning hike

08:30 Morning meditation and flow yoga practice

09:30 Breakfast

10:30 Seasonal ceremony

11:30 Departures and free time at the tide pools, ocean or village
*Schedule subject to changes
LOCATION
Carlsbad is located in northern San Diego County. The property is two blocks to the Aqua Heidiondas Lagoon and four blocks to Tamarack Surf Beach.
FOOD
All meals are homemade with fresh, real ingredients with antioxidant qualities. Since the meals are prepared on site, all ingredients are on site, they can be individually modified for gluten-free, vegan, or vegetarian or your specific needs. 7 day and Mindfulness Solo Retreats include All Meals. All others include breakfast and snacks There is a refrigerator and convenient outdoor cooking space. Carlsbad Village is less than a mile beach walk or bike ride with a plethora of restaurants and deli choices.
SAMPLE MENU
Breakfast - Napoli cactus upon farm fresh over easy eggs, served with tomatillo and carrot salsa

Picnic lunch - Roasted garlic and coconut beets atop spring mix served with mozzarella cheese and a golden tomato and avocado compote with lime, cilantro dressing

Dinner - Spaghetti squash with basil and tomato marinara, quinoa, salad, and seasonal fruit

Desert - Berries with fresh cream and cocoa nibs
Meals will be prepared without preservatives but with whole, fresh food. Guests should let the host know if they have any special requests. Most requests can be accommodated. Some meals will be served as a picnic or beach sunset outing.
THE FOLLOWING MEALS ARE INCLUDED:
Breakfast

Snacks

Lunch (7 day and Solo Mindfulness Retreats)

Dinner ( 7 day and Solo Mindfulness Retreats)
THINGS TO DO (optional)
Browse the shops of charming downtown Carlsbad

Visit the Meditation Gardens of the Self Realization Fellowship

Massage and facials are available for an extra charge

Bike ride the coast on our provided beach cruisers
WHAT'S INCLUDED
Accommodations

All activities

Paddleboard and equipment

Beach Cruisers

Land yoga sessions

1 paddleboard yoga session

Guided hike

Airport Pickup (included in 7 day and Solo Mindfulness Retreats)
View Event →